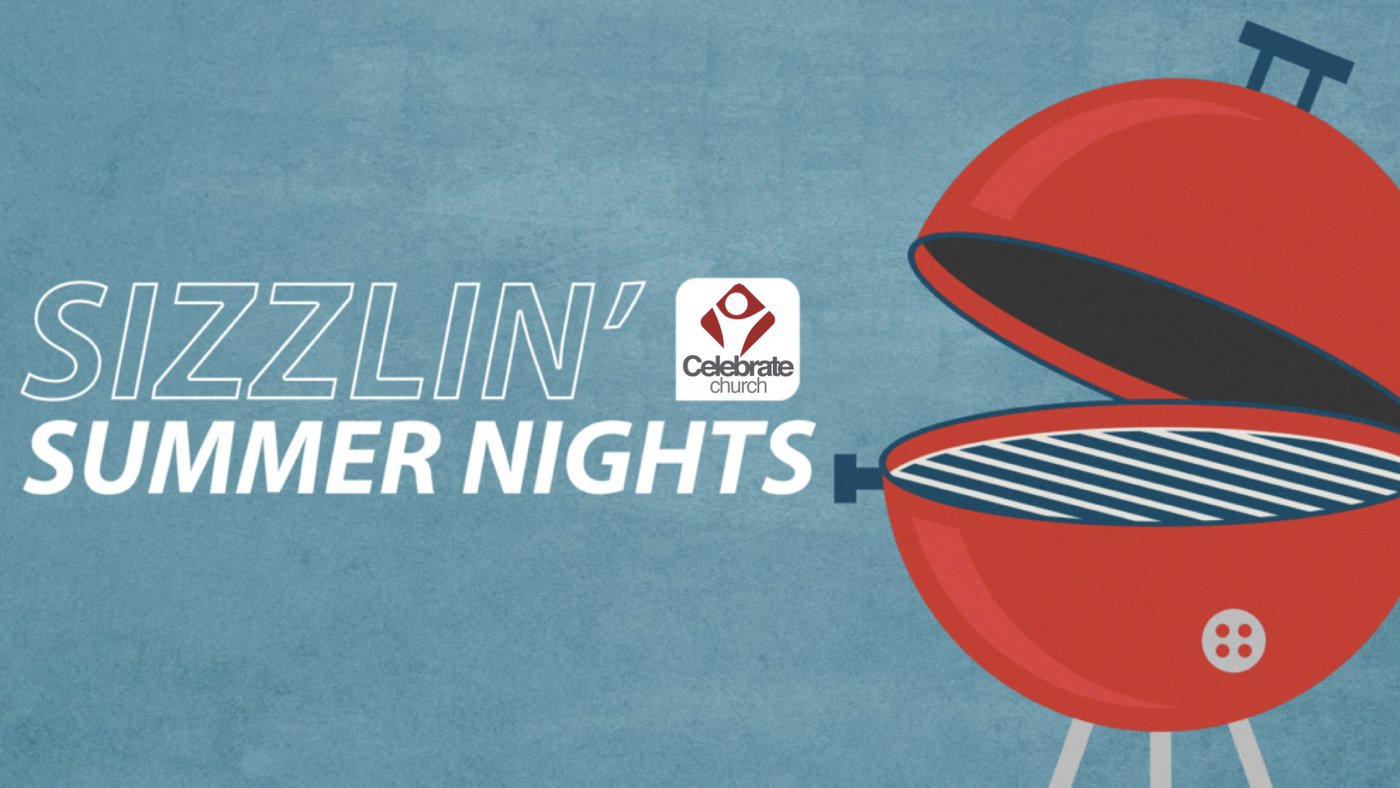 "Sizzlin' Summer Nights" take place on the first Wednesday evening of June, July, and August. Each night is a casual, somewhat unstructured evening of good food, great fellowship, and lots of fun. These are fantastic evenings to invite your friends and neighbors to get together in a safe and enjoyable setting. You won't want to miss a single evening!
JUNE 5th (6PM) - Grilled Chicken Breast Sandwiches - [Tonight's meal is provided through a donation from Tyson. We would love it if you would consider making a donation towards Speed The Light. Speed the Light provides vehicles for missionaries around the globe.]
JULY 3rd (6PM) - Menu still to be determined
AUGUST 7th (6PM) - Menu still to be determined
_______________________________________________________________________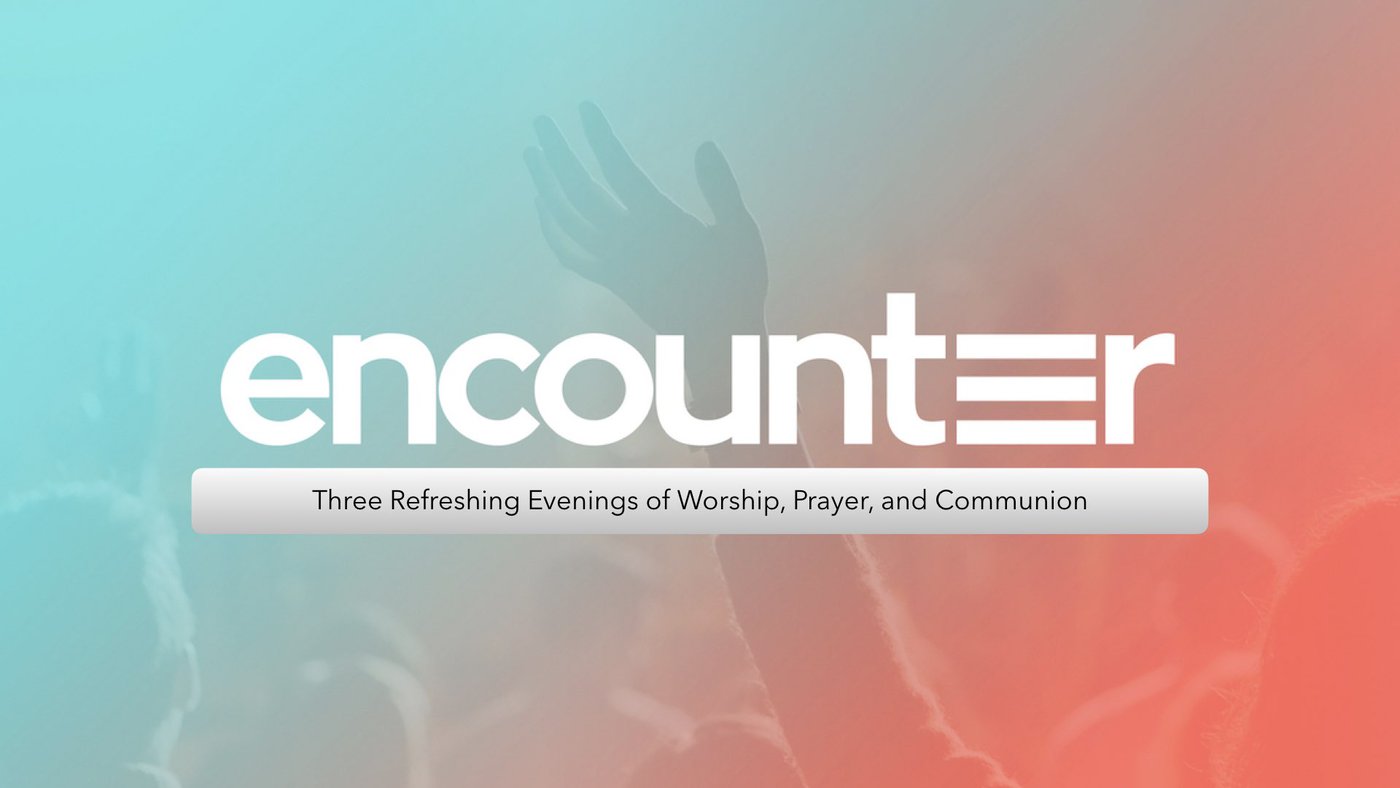 ENCOUNTER
Three refreshing evenings of worship, prayer, and communion...with one agenda...encountering the presence and glory of Almighty God.
Join us on the following dates at 6PM
We hope you'll join us for these impactful evenings together.
_______________________________________________________________________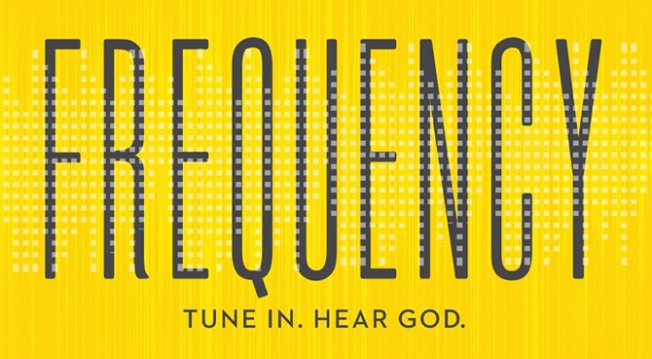 Begins 6/12/18 - 6:45PM
FREQUENCY
Let's face it. Life is often filled with noise, clamor, and chaos, with many voices demanding our attention. Yet in the midst of it all, God is speaking, and what He is saying is important for us to hear and understand. In his compelling series, Frequency, Pastor Robert Morris opens Scripture to show us how we can quiet our hearts and minds, and clearly hear...and follow...the voice of our heavenly Father.
Don't miss a single session. Each session will take place on Wednesday evenings beginning at 6:45PM...with the exception of our SIZZLIN' SUMMER NIGHTS which take place on the first Wednesday evening of each month. Child care will be provided.
_______________________________________________________________________