_______________________________________________________________________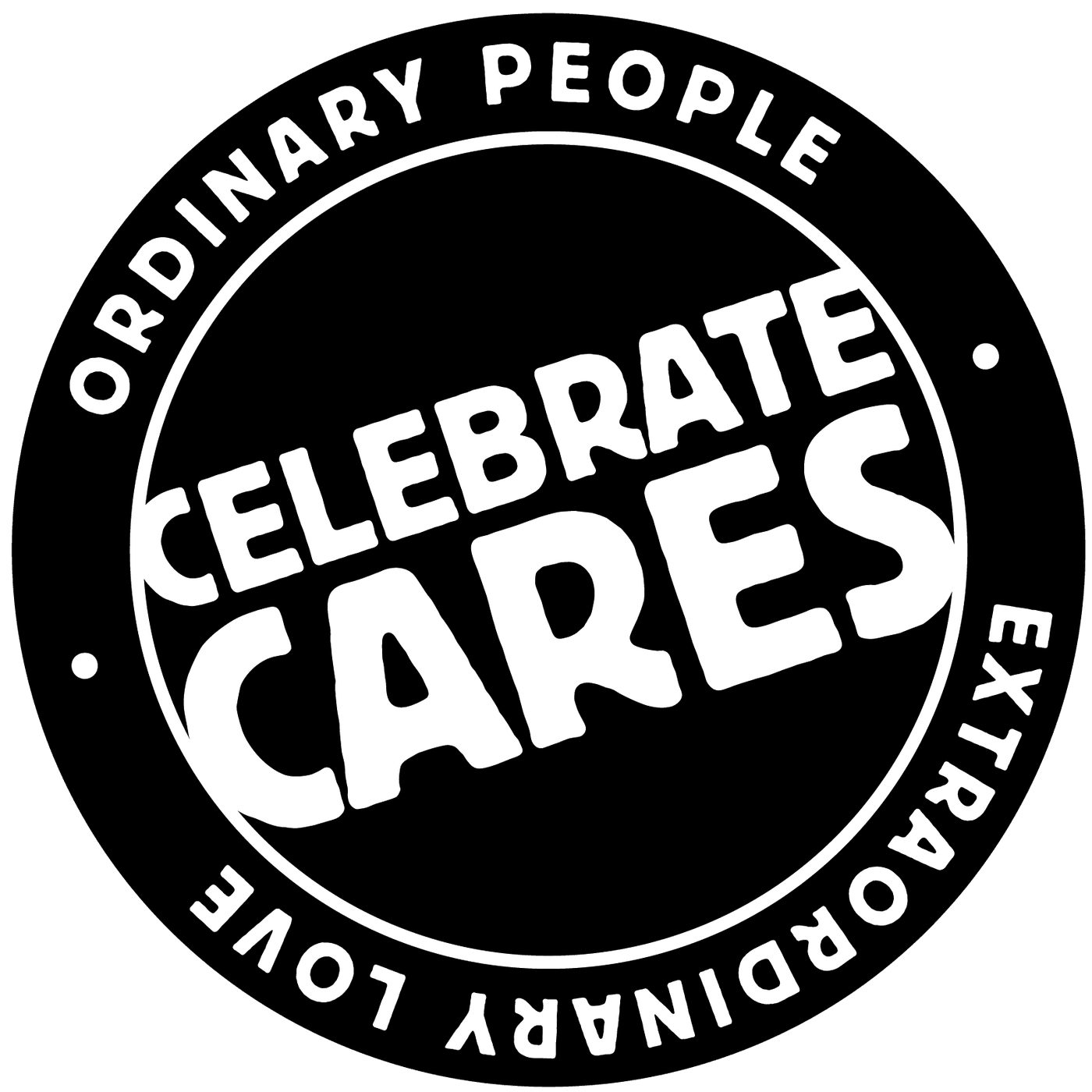 We encourage you to bring non-perishable food items each week you are able to join us. Please bring your items and place them in the designated container that will be in the foyer. Until such time that Celebrate's food ministry is "up and running" on its own, we will be partnering with other ministries in the area to reach out to those in need. Thanks for sharing out of the abundance of God's blessing upon your lives!
_______________________________________________________________________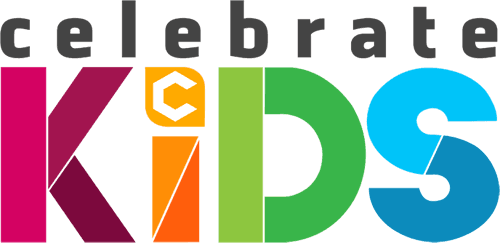 Celebrate Kids Ministry
We love kids at Celebrate! A special time has been prepared especially for them both in a nursery / pre-school and a K-5th setting. Each setting is staffed with screened, trained, and caring volunteers. Currently our grade school age children are joining us for our time of worship and then will be dismissed to their own class where they will experience a lesson that will help lay a strong foundation of faith.
Kids age K-5th grade join us in our adult service on the last Sunday of each month. It's always a special day to worship TOGETHER as families!